Attend social and closed events of the Forum 2000 Foundation
Meet with guests of the annual Conference and other events, and also have the opportunity to share opinions on pressing issues concerning contemporary society
Receive an electronic bulletin regularly informing about news and events within the organization
Receive an annual report with information on the use of donations
Obtain confirmation of your donation for tax purposes at the start of each calendar year
---
Become a Friend of Forum 2000
If you are interested in becoming a Friend of Forum 2000 and regularly support activities that lead to the fulfillment of our mission and goals, please fill in this electronic form:
After you complete the form, we will send you a confirmation email with instructions on how to set a standing order. The confirmation email will also include your unique variable symbol, which is necessary to make the payment order.

Should you have any questions or special requests, please contact us at: friends@forum2000.cz.
---
Find out about other ways to support us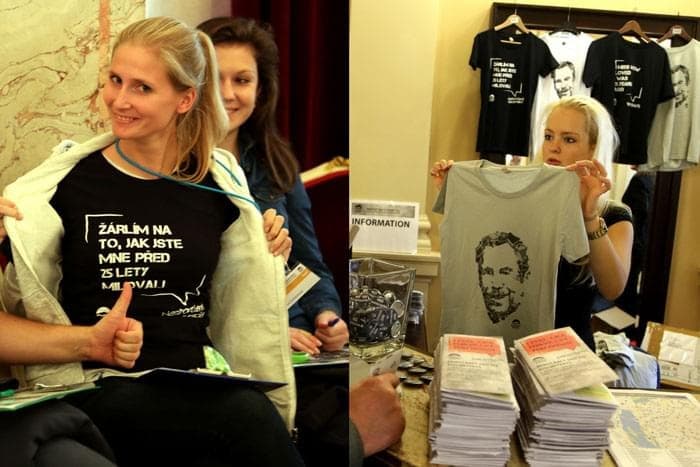 Buy a Forum 2000 T-shirt or button and show your support for democratic values, human rights and tolerance to the world.
Read more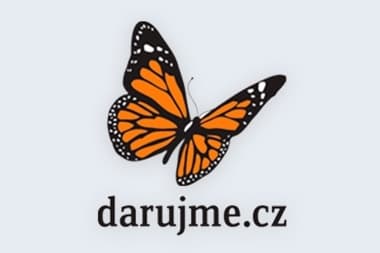 You can send us your gift right away using a simple online system Darujme.cz.
Read more