Why  support Forum 2000
We are an independent and renowned organization with more than 25 years of work on behalf of democracy, open dialogue and human rights.

Via the annual Forum 2000 conference and other long-term projects, we pursue the legacy of Václav Havel and support the development of civil society.

We value transparency. We regularly publish annual reports and information on supported projects.
Receive an invitation to attend the Forum 2000 Conference - an opportunity to meet our distinguished guests in the field of democracy and human rights promotion  *

Receive an electronic bulletin regularly informing about news and events within the organization

Obtain confirmation of your donation for tax purposes at the start of each calendar year
* You will receive an invitation if you support Forum 2000 as a "Patron" or higher for at least 12 calendar months. The Foundation reserves the right to refuse conference registration for security and organizational reasons. 
---
---
Find out about other ways to support us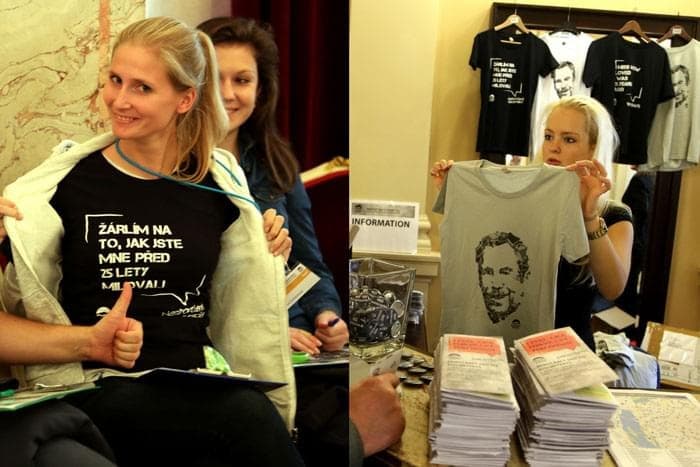 Buy a Forum 2000 T-shirt or button and show your support for democratic values, human rights and tolerance to the world.
Read more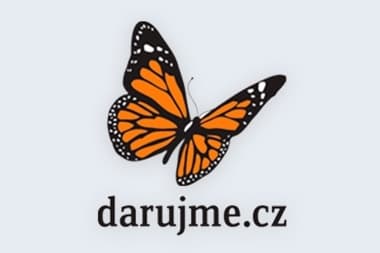 You can send us your gift right away using a simple online system Darujme.cz.
Read more