Friends of Forum 2000 program brings together regular donors supporting the activities of the Forum 2000 Foundation. The Foundation implements projects, through which it has long been fulfilling the legacy of Václav Havel, it supports democratic values and respect for human rights, the development of civil society, and the strengthening of religious, cultural and ethnic tolerance ​​in Czechia and abroad.
Further information about our work and projects can be found here:
Why  support Forum 2000
We are an independent and renowned organization. Since 1997 we have hosted several prominent personalities, Nobel Prize winners, former and active politicians, key entrepreneurs, and others whose common characteristic is experience with the weight of responsibility.
As an integral part of our activities, we associate with organizations with a similar focus and work together to build a strong and open civil society.
We value transparency. We regularly publish annual reports and information on supported projects.
Do you want to be a part of the Forum 2000 family? Thanks to the generosity of Friends of the Forum 2000 Foundation, we have been supporting open dialogue, freedom, and democracy for over 20 years. Become a Friend of Forum 2000 Foundation today!
Attend social and closed events of the Forum 2000 Foundation
Meet with guests of the annual Conference and other events, and also have the opportunity to share opinions on pressing issues concerning contemporary society
Receive an electronic bulletin regularly informing about news and events within the organization
Receive an annual report with information on the use of donations
Obtain confirmation of your donation for tax purposes at the start of each calendar year
---
Friend

€12
monthly

Donate

Your donation will help us to organize our regular projects and activities for general public

Patron

€20
monthly

Donate

Your donation will support our regular educational activities for high-school students

Philanthropist

€40
monthly

Donate

Your donation will support other ad hoc public projects as well as the everyday life of our foundation
---
Find out about other ways to support us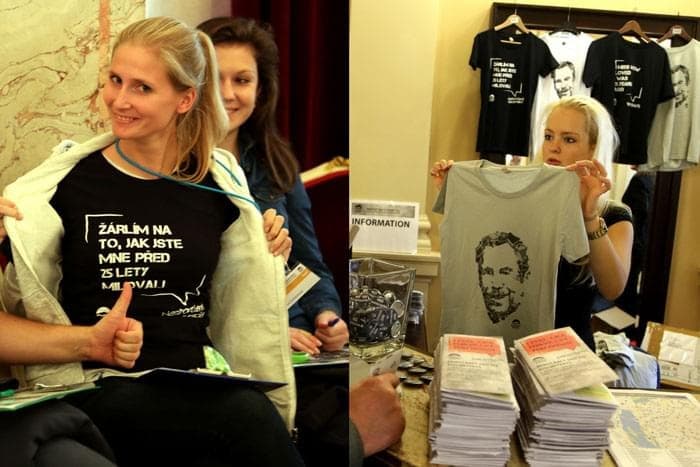 Buy a Forum 2000 T-shirt or button and show your support for democratic values, human rights and tolerance to the world.
Read more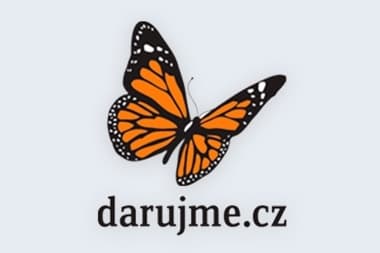 You can send us your gift right away using a simple online system Darujme.cz.
Read more