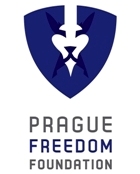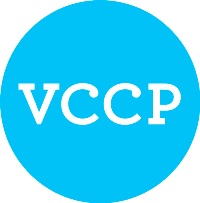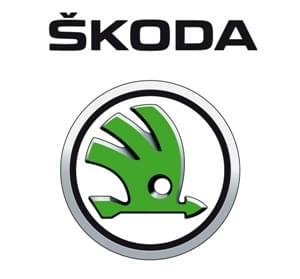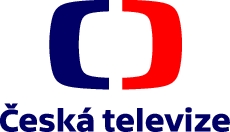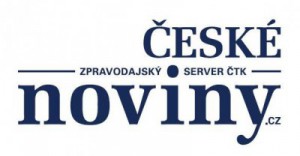 Karel Janeček
Libor Malý
Jürgen and Helena Hoffmeister
Marek Lehečka
 
We would also like to express our heartfelt thanks to the many people who so generously donated to the cause.
Tchajpejská hospodářská a kulturní kancelář v Praze | ČSOB | Velvyslanectví USA v Praze | Velvyslanectví Francie v České republice | Velvyslanectví Spolkové republiky Německo v Praze | Velvyslanectví Jihoafrické republiky v Praze | Plavec & Partners, advokátní kancelář | Maxima reality, Pražské realitní centrum | Nadace Vodafone Česká republika | Hotel InterContinental Praha | Plzeňský Prazdroj | B & H | Scenografie | Hotel Maximilian | Goethe-Institut | Informační kancelář Evropského parlamentu v České republice | Člověk v tísni | Era svět | Filozofická fakulta Univerzity Karlovy v Praze | Antikvariát Fiducia | Plzeň 2015 | Inštitút pre verejné otázky | Villa Decius Association

The conference was held under the auspices of RNDr. Tomáš Hudeček, Ph.D., Mayor of Prague.